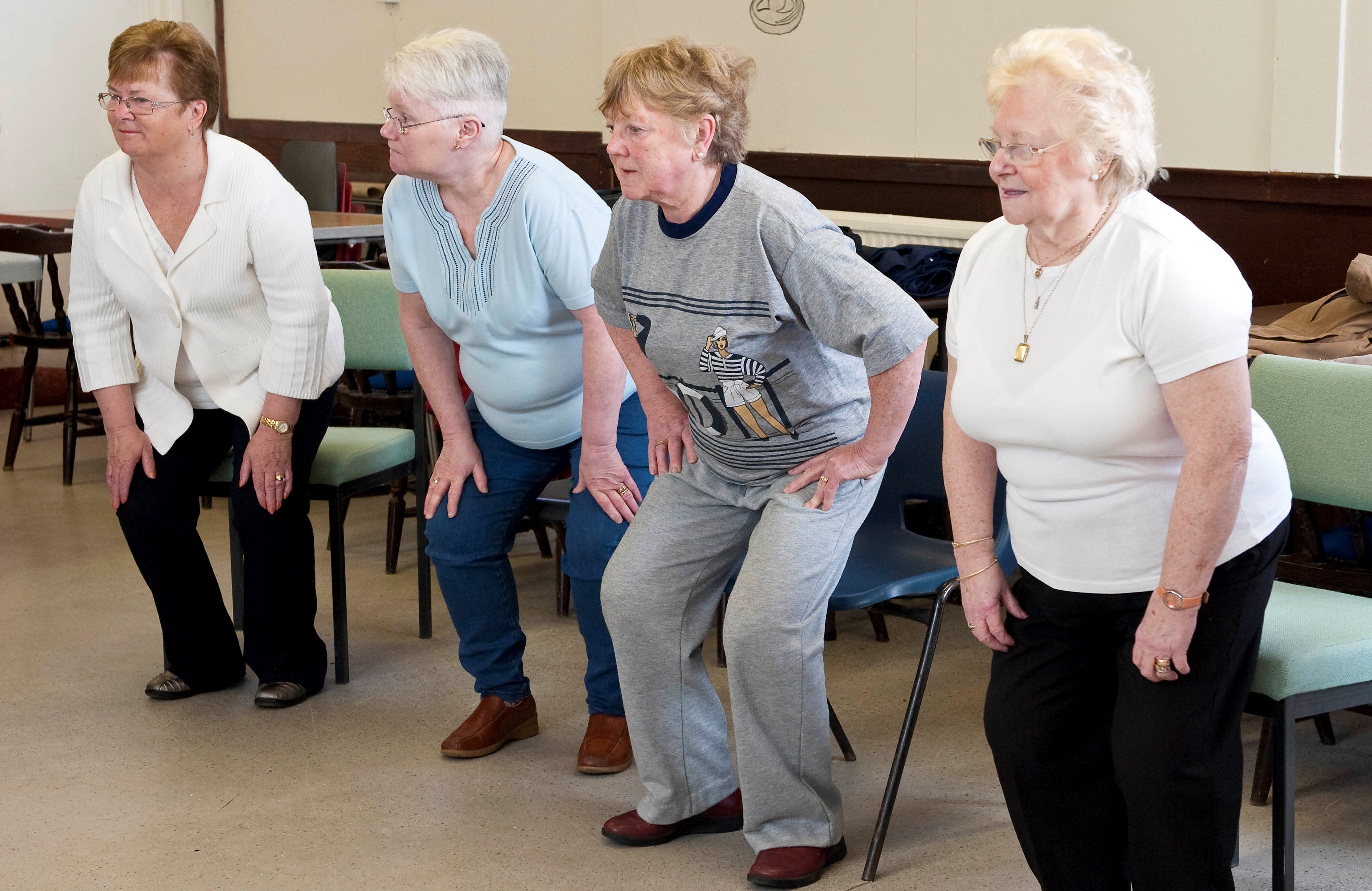 Structured exercise training has such a huge impact on the human body and as we age the need for this increases even more. Whether you are in a group class or private setting, our sessions aim to help you move more than before, teach you safe movement patterns and strengthen your body.
Be confident in your life so with your improved strength and movement you have less chance of dangerous falls, be able to do the activities you couldn't before and live a healthier life.
Group fitness class –
– Friday 9am
– Light weights and regaining function – for people wanting light exercise and not able to get on the ground. Great for all abilities as it is chair based and has a strong portion of classes on fall prevention using the OTAGO program.
– Location – TBA
Home Visits –
– Friday by appointment
– We offer sessions tailored to your needs. We can teach you exercises needed to rehabilitate, strengthen and stretch to return you to better health.
– NDIS and Private Health options available.
*** Please contact us below or call on 0490046951 to organise a time